COMMERCIAL WEATHER & B2B SERVICES
At the moment, we only only offer one basic plan for personal use.
More advanced plans customized for commercial users will follow very soon.Test our Personal Forecaster Account to get a taste of what we have in mind for you!
Weathermodels.com will soon offer industry-tailored subscription plans that will help you quickly and accurately assess weather situations. This will enable you to make informed decisions for your company and clients based on our data and forecasting tools.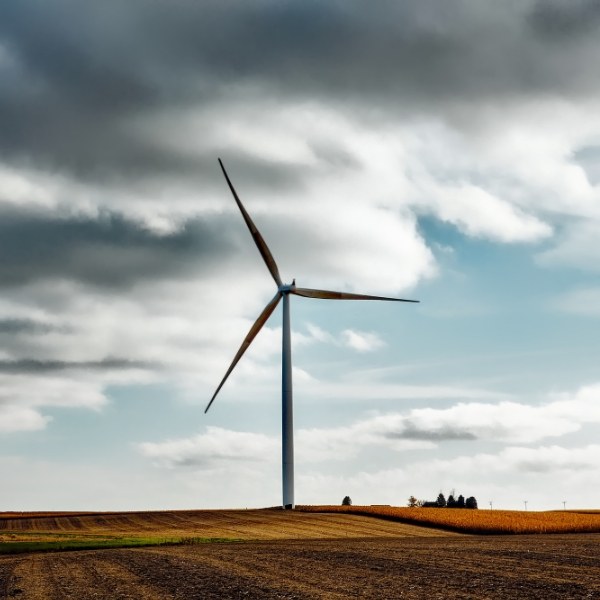 Energy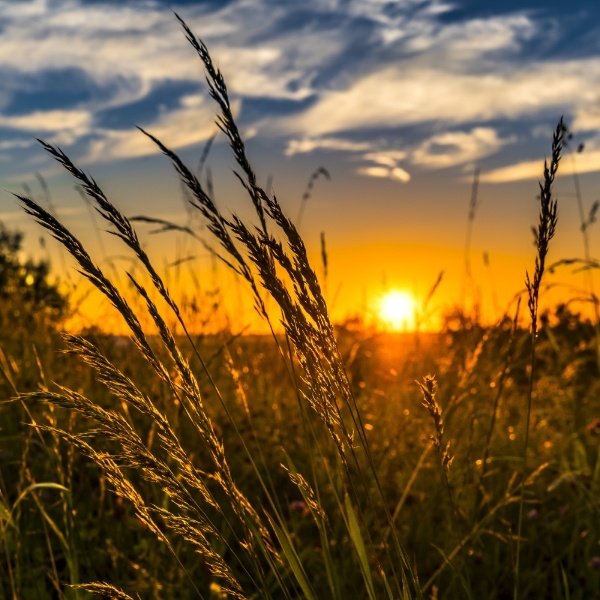 Agriculture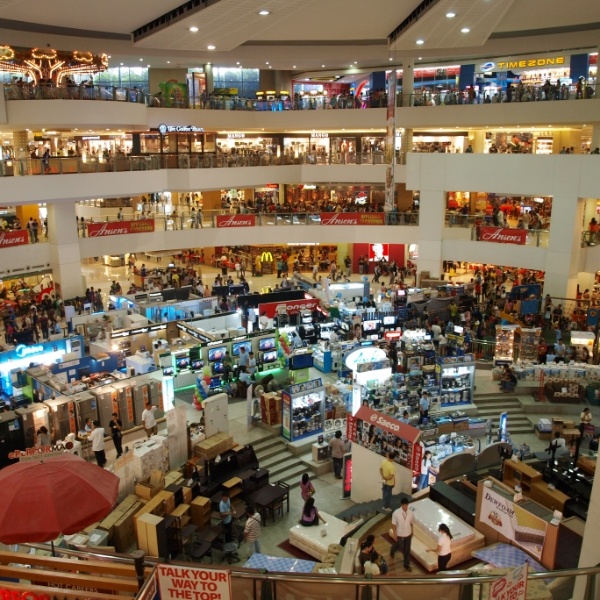 Retail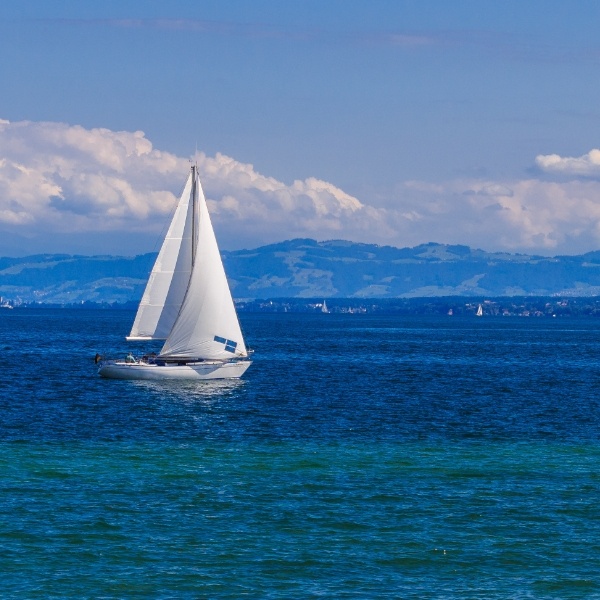 Marine
Of course, we will also provide you with special solutions customized and tailored to the unique needs of your business if you need even more detailed data.