COMMERCIAL WEATHER & B2B SERVICES
We currently offer two account types, with a third in BETA mode. The Personal Forecaster is for hobby forecasters and weather enthusiasts that use our model maps only for their private purposes. The Commercial Forecaster offers the usage for some commercial purposes specified in our TOS.

Weathermodels.com will soon offer industry tailored subscription plans that will help our clients to quickly overview the weather situation and make educated decisions for their companies and clients based on our data and forecasting tools. The first subscription plan in line is Industry ENERGY. The Industry ENERGY account type (currently in BETA) is a completely new account that will include all the international Commercial Forecaster maps, plus an additional Dashboard, CSV, Weighted Forecasts, Model verification, and extra special charts and maps.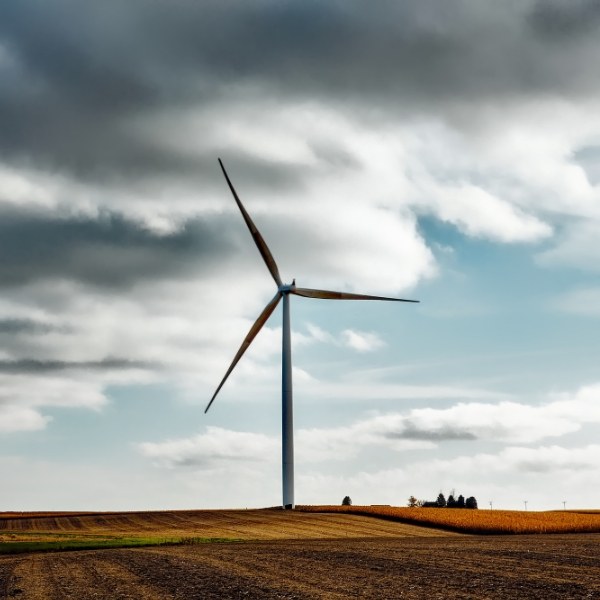 Energy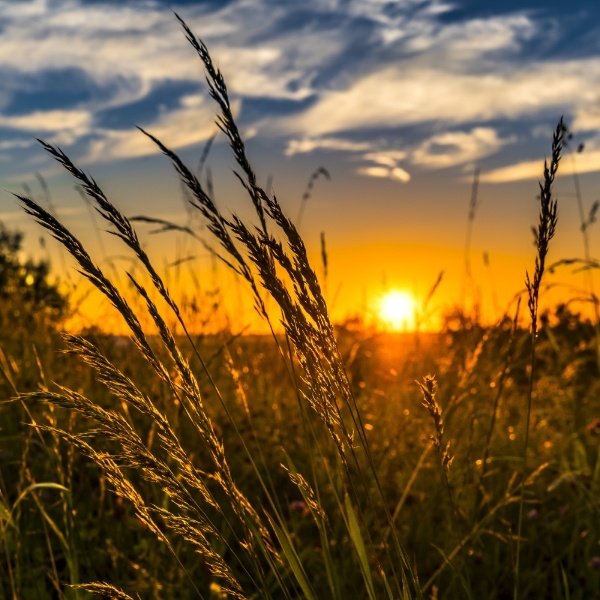 Agriculture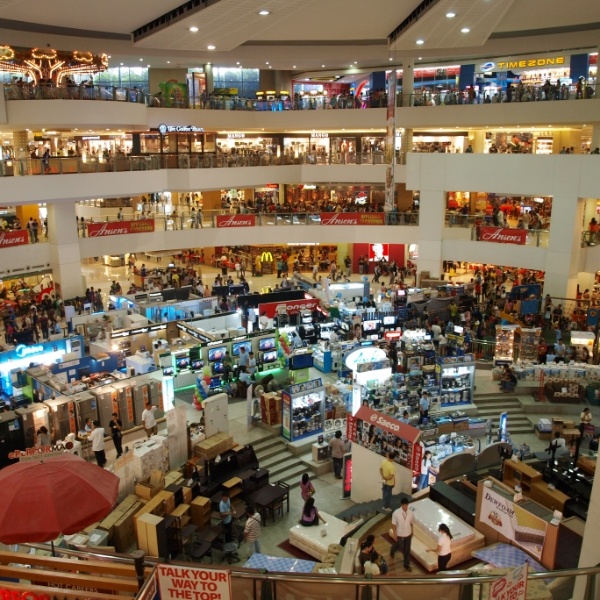 Retail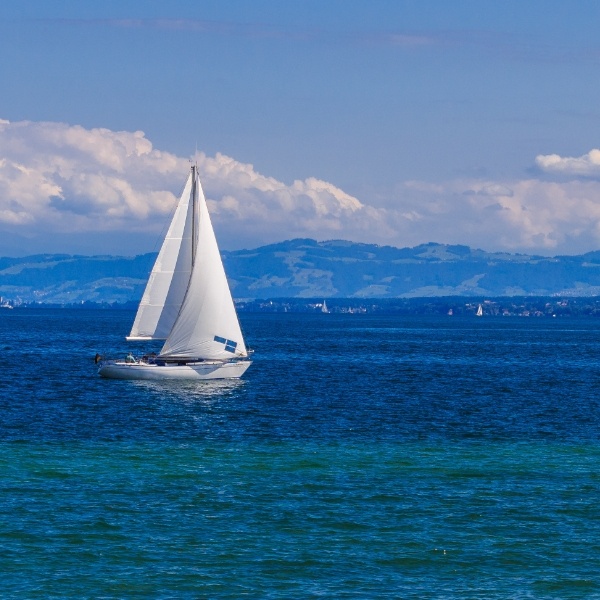 Marine
Of course, we will also provide you with special solutions customized and tailored to the unique needs of your business if you need even more detailed data.